Facial Treatments for Men
You deserve to look and feel your best!
"I visited Dr. Shah who recommended treatments that would 'refresh' my face without it being obvious I'd had work done. I had botox and tear trough filler and am delighted with the results!"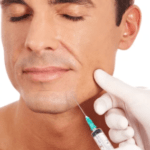 The number of men turning to non surgical aesthetics is higher than ever
Some of this is down to increased awareness of the benefits provided over surgery, especially with the use of wrinkle relaxing botulinum treatments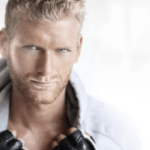 This maintains masculinity but delays the development of incriminating deep facial wrinkles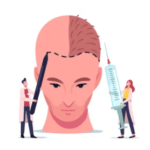 Other popular treatments include eye bag reduction, treatment of excessive armpit sweating and prevention of hair loss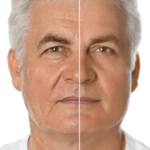 This growing collective is not just comprised of those who are meticulous about their appearance but also forward thinkers who are keen to control the effects of ageing
With me, Doctor Majid Shah at our Birmingham Clinic in the West Midlands. With over 4,000 successful skin treatments around the UK, I guarantee you'll get the results you want!