Need a facial lip flip?
Our lips start sagging with age. It's just a fact of life. And that can be uncomfortable.
Turn back your clocks by up to 10 years with the world's best non-surgical facelift. Just a few days after facial lip flip, you will look and feel younger than you have in years. The change is subtle, but transformative.
Botox will help you look healthy and young without discomfort. Completely painless. You can even have a free consultation where we will discuss the treatment with you in-depth before answering any questions you might have about why it could be right for you.
Get in touch 0121 514 2385 for a no cost to you consultation in our botox Birmingham location to discover if what I offer is right for you.
Facial aesthetic lip flip is a surgical procedure to tighten or reduce your inner or outer upper lip, mainly the plump part of the lower lip. So if you're looking for changes in plumpness/fullness of your lips, lower lip, but if you want only an upper lip lift then facial cosmetic lip procedures is desirable.
A lip lift is a procedure that raises or tightens the upper lip. It's popular with people who are considering a facelift because it helps to restore a youthful, full appearance to the face. When you smile, the muscles around your eyes and mouth work together to lift the corners of your lips into an upward curve. Even when you're not smiling, these muscles still create an upward curve in your lips, which gives your face a pleasant look. Over time, though, the muscles in your face can start to sag, creating deep creases at the corners of your mouth.
Since muscle tissue is stronger than skin tissue, these creases don't go away when you smile. The result is an older-looking smile that doesn't match the rest of your youthful-looking face. A lip lift corrects this problem by raising the corners of your mouth so that they match the skin on your face.
Although there are other procedures that lift sagging skin on the neck and jawline, a lip lift is designed specifically for lifting and tightening the upper lip and making it more prominent and symmetrical with the rest of the face. A lip lift is not a substitute for a facelift; if you're considering major facial surgery to reduce lines and
You want to look younger
You feel that something is missing from your life but you don't know what it is
You have wasted time looking for happiness and it hasn't worked
You want to improve your general outlook on life.
Book a Free Skin Consultation
With me, Doctor Majid Shah at our Birmingham Clinic in the West Midlands. With over 4,000 successful skin treatments around the UK, I guarantee through innovative techniques you'll get the results you want!  look better, feel better, and live better.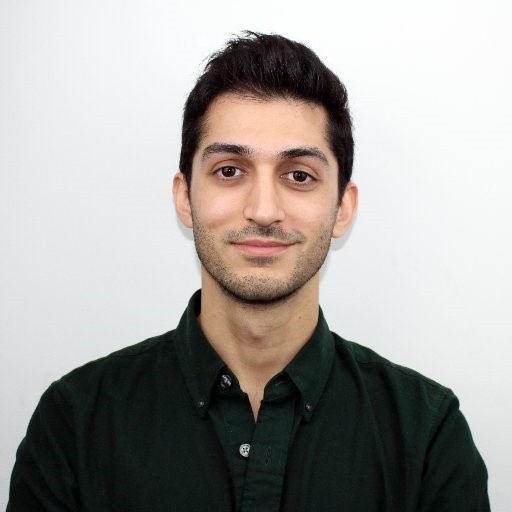 Frequently Asked Questions
The lip flip is a simple procedure that involves the movement of facial soft tissue to maximize the lip volume. This can be done in many ways, however what is most important is the right patient candidate.
The best candidates are usually women with thin lips or people who had some trauma involving their lips, or had some congenital abnormalities like microphallus which was successfully operated on.
Botox lip flip is a fairly simple procedure that uses small amounts of Botox injected into the lips to effectively smooth out wrinkles and fine lines that make your lips look older than they are. This process works by using the body's own collagen-producing enzymes to eliminate wrinkles around the mouth and make them look smoother and more youthful.
The results are typically seen immediately after treatment and last anywhere from three to six months or longer depending upon how quickly your body naturally replenishes collagen in this area. Depending upon your skin type, another treatment may or may not be needed after this time frame has passed
Some people can do "lip flip" on their bottom lip, while some others can not.
There is a muscle on the inside of your lips under them, and it can be made to push up your bottom lip. It's called the mentalis muscle, and it's what you use when you purse your lips.