Tear Trough Filler Treatment Birmingham
For non surgical tear trough filler look no further than Dr Majid Shah clinic here in Birmingham. Topical treatments, cold presses, and facial massage help lessen the appearance of dark circles on your skin. 
Being the #1 aesthetics clinic in Birmingham, West Midlands with over 4,000 happy and many loyal patients we will perform this transformative, age-reversing skin treatment safely and in the space of a lunch break.
Great results come thick and fast here and we would love you to be our next happy client.
For your next non surgical fillers for hollow tear troughs book your free consultation with us today 0121 514 2385
Reviews For Our Tear Trough Filler in Birmingham
But unlike tear trough fillers these treatments can't build structure and fullness back into the tear trough. Tear trough filler treatment is a simple and natural way of improving this, and results at our tear trough filler clinic in Birmingham are seen immediately. 
For many people, the undereye area is the first place to lose volume from the face. This can cause a permanent 'hollow' or 'groove' on the skin that can make us look tired (even when we aren't). 
This loss of volume can also make dark circles appear deeper and more noticeable on the skin. Because this type of filler is injected near the eyes, it's imperative to get performed by an expert aesthetic practitioner only.
Additional 1ml within 4months
What are Tear Troughs Fillers
The tear trough is the crease between the lower eyelid and upper cheek. As you'll know from warnings on many products telling you to 'avoid the delicate eye area', the tear trough skin here is very thin and fragile. 
There are no differences between men and women. For both, the under-eye area is usually the first place to start showing signs of skin ageing. Herniation of fat below the eye – as age happens the skin laxity gets worse and the fat loses support and basically 'hangs over' the cheek area more – this is why we have eye bag formation.
Unlike the 'hollowness' of this skin area, fine lines can often be treated with topical creams and serums treatments, or filled and covered with makeup. This is unfortunately not the case for tear troughs – it's very difficult to conceal a physical loss of volume. As well as tear trough fillers, cheek enhancement treatment also helps to support this 'fat overhang' on the skin too. 
Benefits of Tear Trough Filler Include 
By using hyaluronic acid-based dermal filler at our clinic, we can replace lost volume around the tear trough. Immediately after clinic treatment, you'll notice several changes to your face and skin.
The tear trough area where filler has been injected will appear fuller, fresher, and more youthful.
The tear trough area where filler has been injected will appear fuller, fresher, and more youthful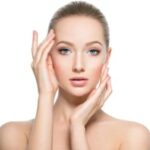 The broader middle-to-lower facial area will appear lifted by the filler.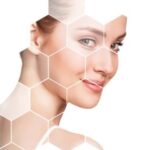 The broader middle-to-lower facial area will appear lifted by the filler.
In the weeks and months following tear trough filler treatment at our clinic, collagen production will continue to be stimulated by the hyaluronic acid formula for a long-lasting, rejuvenating boost.
What Are The Causes of Visible Tear Troughs
Hollow or 'sunken' under eye areas can be caused by a number of things:
The Process to Treat Tear Troughs
Following the consultation process for fillers at our Birmingham aesthetics clinic, we'll disinfect the under-eye area and apply topical anaesthetic treatments notably using Restylane, a high quality product used for dermal fillers.
A handful of skin injection treatment will be made, and the filler massaged to make sure it's distributed evenly. The whole treatment for the fillers will take just a few minutes.
We often apply tear trough filler via a cannula. A cannula is a long, flexible tube that the filler can pass through, distributing it to multiple delicate areas without repeated injections. This is an excellent way to reduce the risk of bruising on the skin, and the more serious risk of vascular occlusion – a blockage that can lead to blindness.
Although this risk is already extremely low with fillers (only around 100 cases have ever been reported worldwide), cannulas reduce it even further.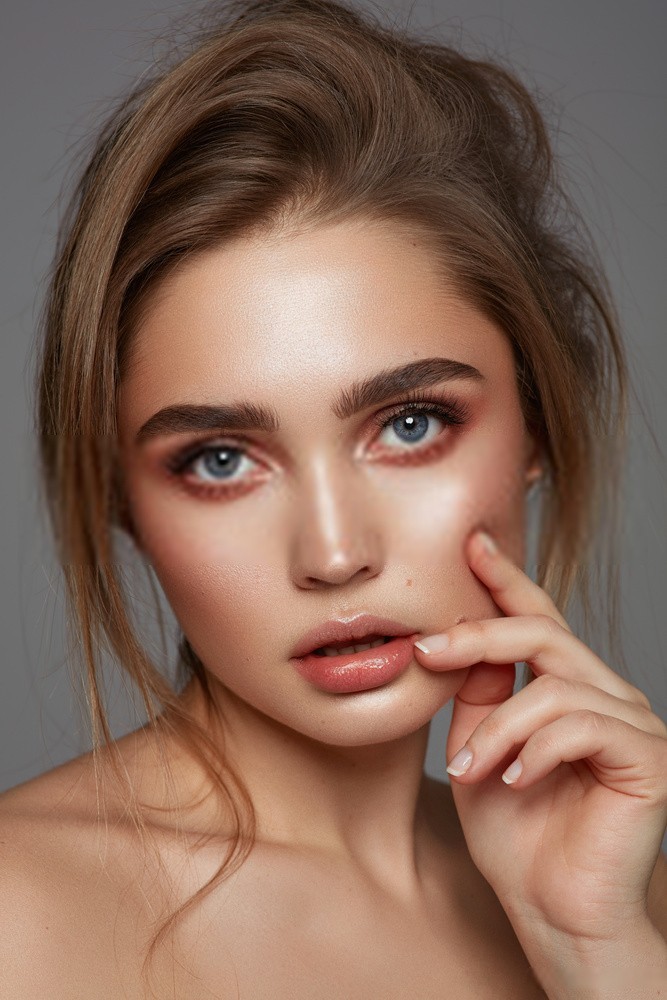 "After a recommendation to Dr Majid I can honestly say that it was the best decision I have ever made. He is absolutely fantastic and I am literally over the moon with the results"
Excerpt from Trust Pilot Review
#1 Clinic for a Treatment Consultation
With me, Doctor Majid Shah at our Birmingham Clinic in the West Midlands. With over 4,000 successful skin treatments around the UK, I guarantee you'll get the results you want!