Non-Surgical Nose Job Birmingham
Enhances facial harmony and the proportions of your nose.
A non-surgical nose job in Birmingham from Doctor Majid Shah could not be any easier. We think the results in relation to their minuscule downtime are simply incredible.
A non-surgical rhinoplasty session at our pristine clinic can take just 15 minutes, but be totally transformative for you in terms of the holistic facial appearance and enhancement.
Long gone is the old cliché of emerging sheepishly from a surgical clinic with bandages, bruising, and a tell-tale nose splint. Sometimes referred to as the 'liquid nose job', this painless and quick filler treatment is an art we've honed to such perfection, that our reviews can vouch for.
The intervention is virtually undetectable from the second you leave our practice.
Book today 0121 514 2385 to get the look you want.
What is Non-Surgical Nose Reshaping
A non-surgical nose job involves the placement of dermal filler under the skin. With dermal fillers, we can only add volume. We can't take it away.
Many people wanting to reduce the size with a non surgical nose job for wide nose wonder at first how this can be achieved with a dermal filler product. But by using strategically-placed additional volume, we transform and work advanced surgical magic on the appearance of your nose's proportions. 
Why we pay so much notice to our noses? It's actually quite simple. Our nose has the single most important impact on our profile when it comes to the balance of our features.
If it is large or asymmetrical, it can offset the ratios of conventional beauty in the face. In some cases, people don't mind it face-on, but don't like the appearance it gives their side profile.
Both men and women can feel self-conscious when they get caught 'side on' in a photograph.
Our Non-Surgical Rhinoplasty Treatment
Compared to invasive surgical treatments, liquid nose treatment really is a walk in the park. During the medical procedure, hyaluronic acid-based fillers are injected under the skin to artfully shape, fill, and balance.
There's nothing more to it than that – during the procedure you'll receive several small fillers which will take approximately 15 minutes in total to administer. 
Here are just some of the concerns we address and alterations we perform to balance and beautify our most prominent facial feature. 
The Results We Expect For You
The results are immediately realised. Other than some minor swelling that will go down within a couple of days, you'll be able to see the transformation from the fillers injection. You may experience a slight lump around the surgical injection sites.
This too will rapidly diminish following treatment.
With me, Doctor Majid Shah at our clinic in the West Midlands. With over 4,000 successful skin treatments around the UK, I guarantee you'll get the results you want!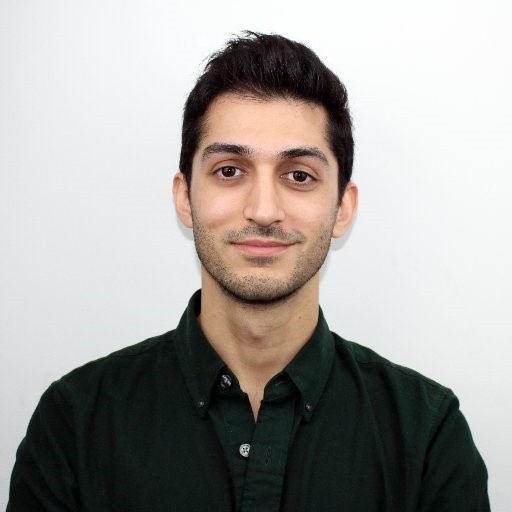 We always begin with either a virtual or in-person consultation. During this allocated time with an expert medical aesthetician, you'll have the opportunity to discuss your concerns, and ask any important questions maybe regarding any pain or side effects from a non surgical nose job.
We'll then move onto an in-person appointment here at our clinic, where we will discuss a tailored plan unique to your aesthetic ambitions.
Consultations are relaxed and informal, and there's no obligation to proceed with treatment if you decide it's not for you.
There are many benefits of Nose Reshaping. We can raise the nasal tip to correct a droopy nose, without affecting the upper lip. Side profiles can be straightened.
All without the need for general anaesthetic and cosmetic surgery! It is also a much more affordable option.
In your free consultation, we will discuss how we can craft the perfect treatment for you.
.
"My nose is now perfectly straight with no indentations like previously and it fits my face well so no real surgery needed"
Excerpt from Trust Pilot Review 2017
Frequently Asked Questions